At MB Builders, we are here to bring your dream home to life. We take pride in the building services we offer our clients and the experience that has allowed us to become one of the premier custom home builders in the Shenandoah Valley.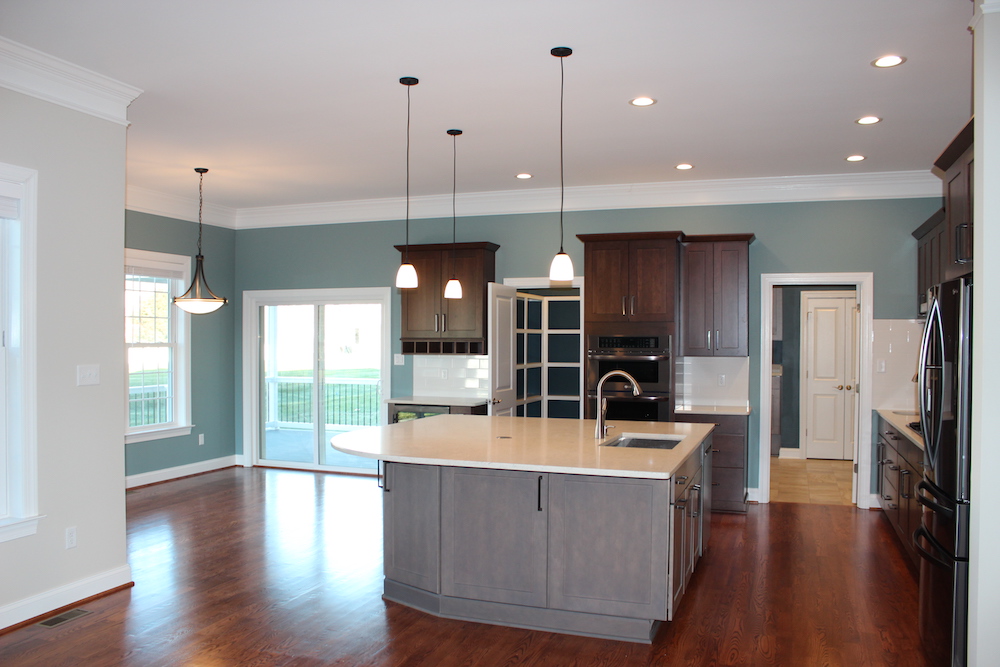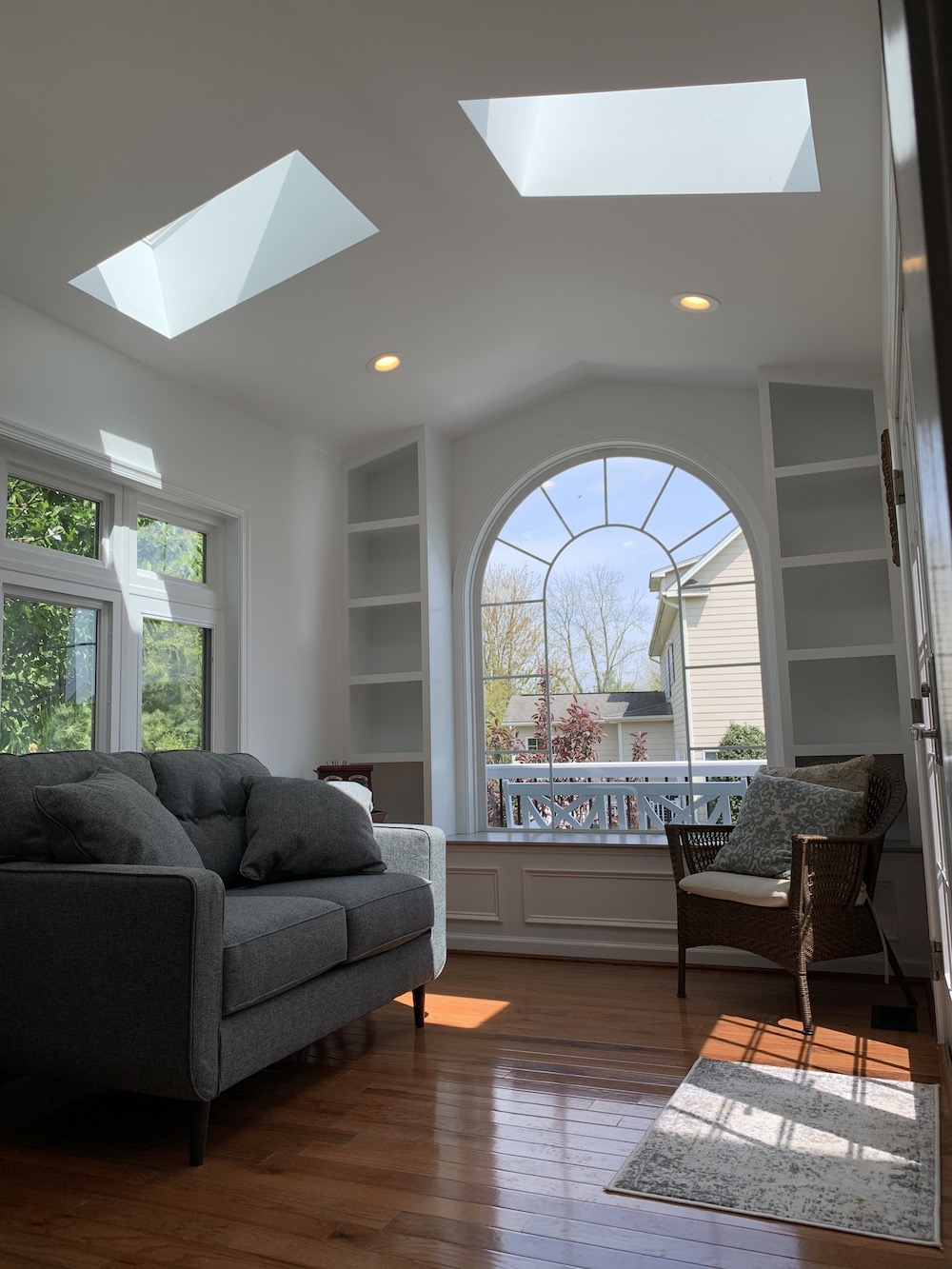 If you are looking for a new home, look no further. We work with our clients personally to design the perfect house to meet their needs. Our 20 years of experience in custom home building means that your home will be unique to you and built with every last detail in mind.
Not every client needs a home built from the ground up, so MB Builders also offers extensive remodeling and renovation services. We advise on design and oversee construction on all remodeling projects, whether it's a bathroom remodel, adding an addition, or finishing a basement. We are committed to client satisfaction and personally work with each homeowner to ensure they are completely satisfied with their project.
We view each project as a collaboration between ourselves and our clients. Communication is key when creating the home you want, so we make ourselves available to you throughout the building process. From initial consultation to final walk-through, we're here for you every step of the way.